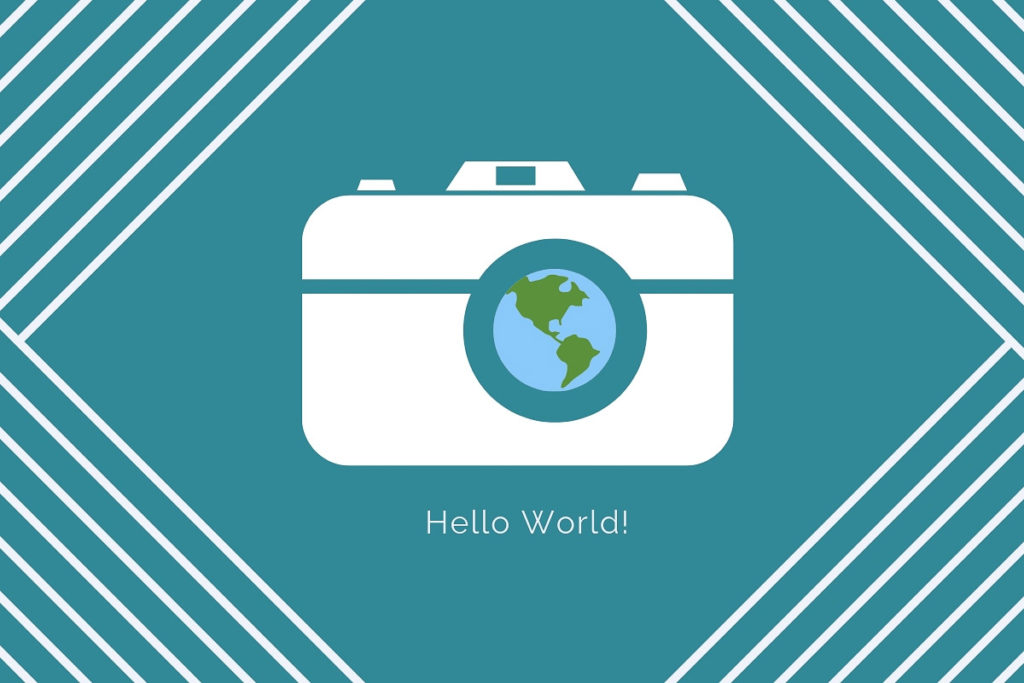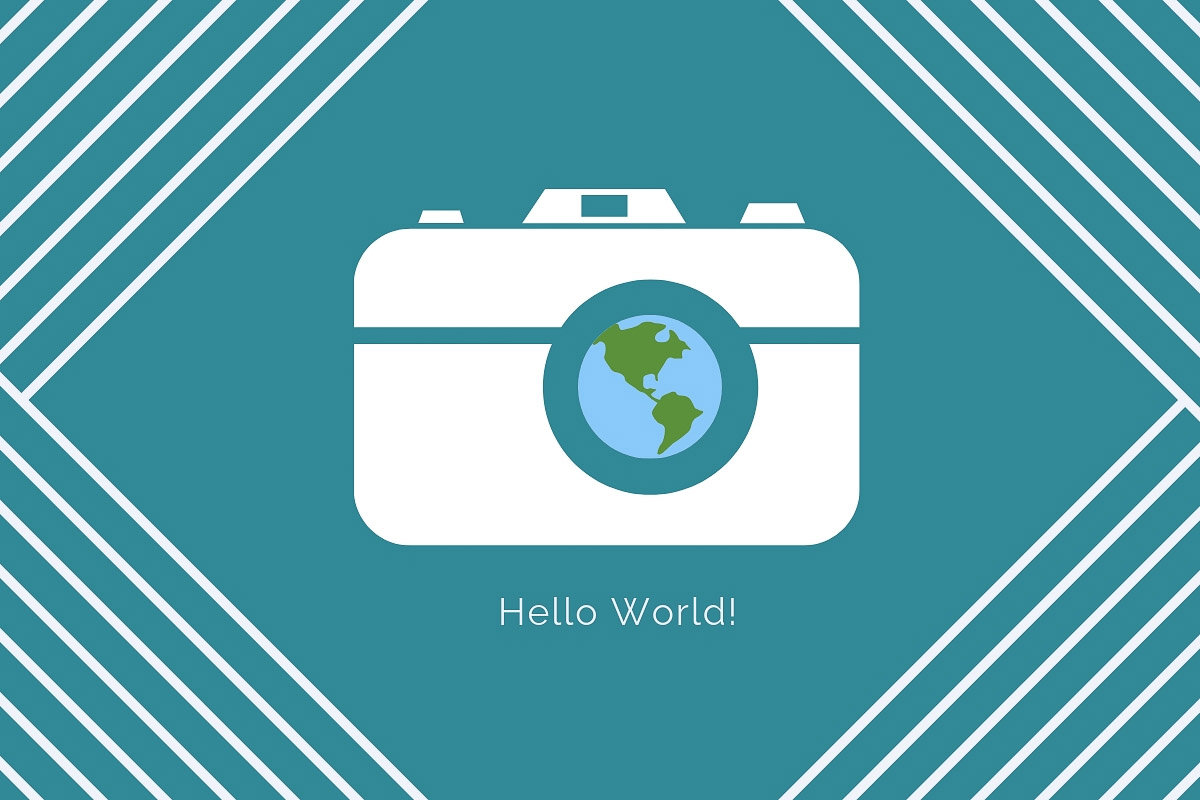 Thanks so much for coming to check out our website. I'm James Vernacotola, creator of jamesvernacotola.com, and you can read my story here.
I started this page because of my love for photography and my desire to share with others some of the knowledge I've developed over the past decade or so. I love helping my friends make better images with their camera, and make decisions on what gear might suit them the best.
All of us start in photography knowing very little. Sometimes it takes longer than we want to get ourselves up to speed.
If you are looking to improve your photography technique and be part of a community that continues to strive to improve, then this page is for you. I hope to continue to add plenty of material to benefit all amateur photographers who are looking to improve their technique.
I plan to discuss mostly photography technique and news but sometimes plan to go completely off topic. 🙂
None of us are perfect photographers, but by being here on this website, we are all looking to try and perfect our craft as well as we can. I hope this site helps you all make some awesome images.
Please check out the site and kick the tires. If you have any questions or suggestions about the website please feel free to contact me. If you have any photography questions, I've created a "Photography Questions Mailbag" section where I will collect questions and answer them in a blog post from time. Click here for more info.
Thanks again for stopping by, and Happy Shooting!
James is a part-time photographer in Ponte Vedra, Florida, and creator of jamesvernacotola.com. He does freelance work for corporate clients and for Jacksonville.com, but his favorite gig is covering his kids' sporting events as a parent with a camera.