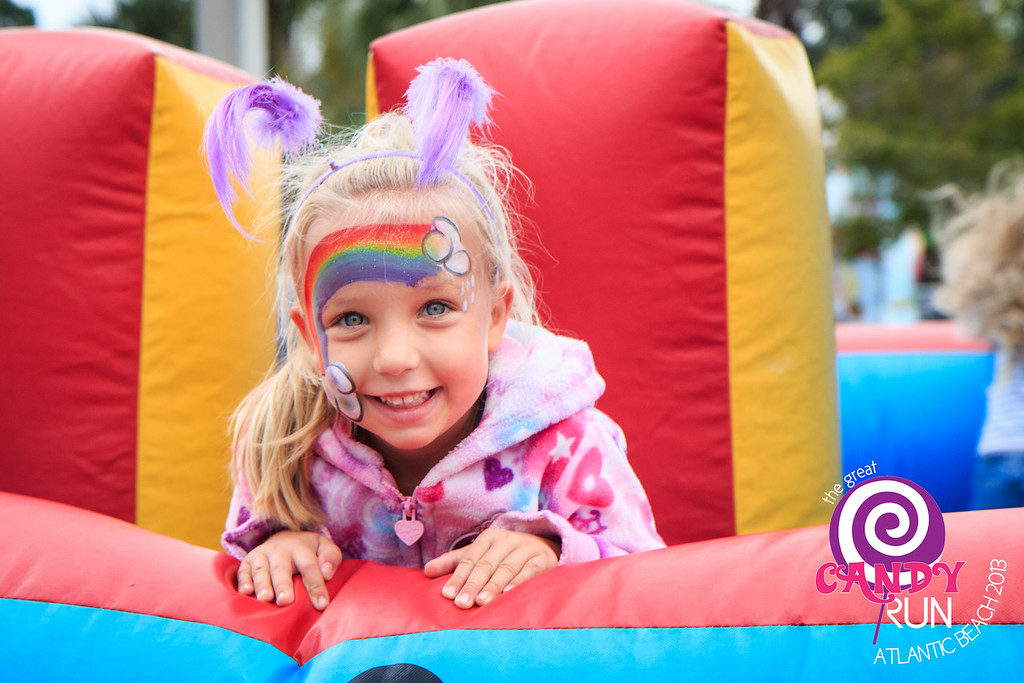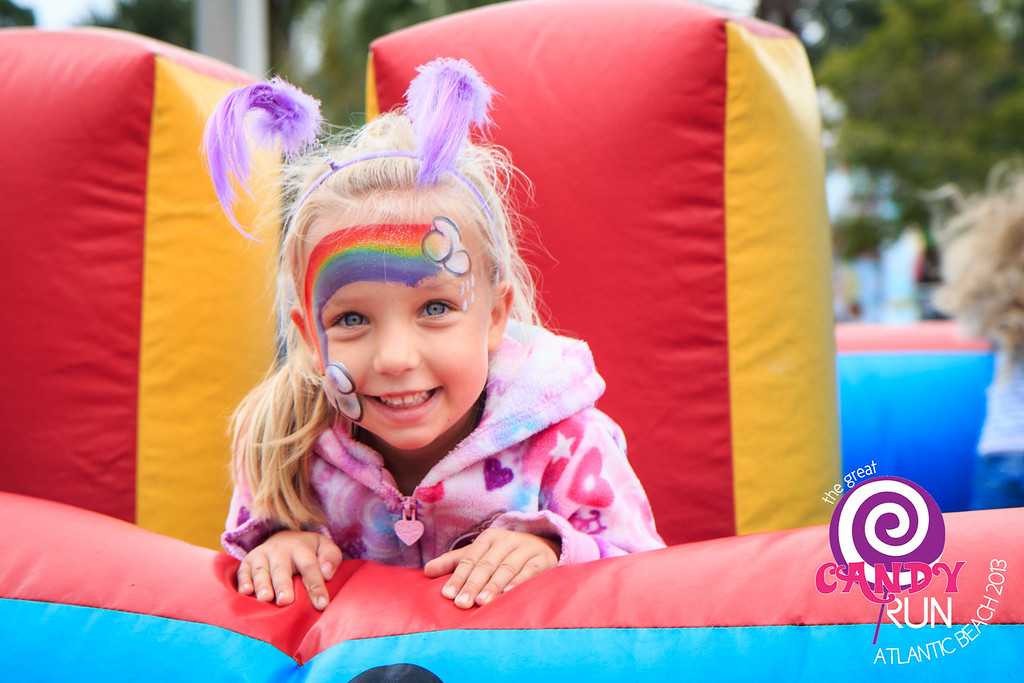 Thanks so much to all the runners and their families that have participated in the Great Candy Run and Race for Fetal Hope over the years in Jacksonville, Florida!
I had the privilege of being the leader of the photography committee for this event from 2010 to 2015. The photos from each year are all archived at the following link:
If you happen to stumble upon these images, I'd like to encourage you to download these photos free of charge. Then share them with your friends on Instagram and Facebook and Twitter, using the hashtags #GreatCandyRun and #FetalHealthFoundation.
If you would like more information about the Fetal Health Foundation, Click Here. And as always, if you have any questions, comments or feedback about anything on this website, please don't hesitate to contact me by clicking "Contact", or through one of my social media presences linked on this page.