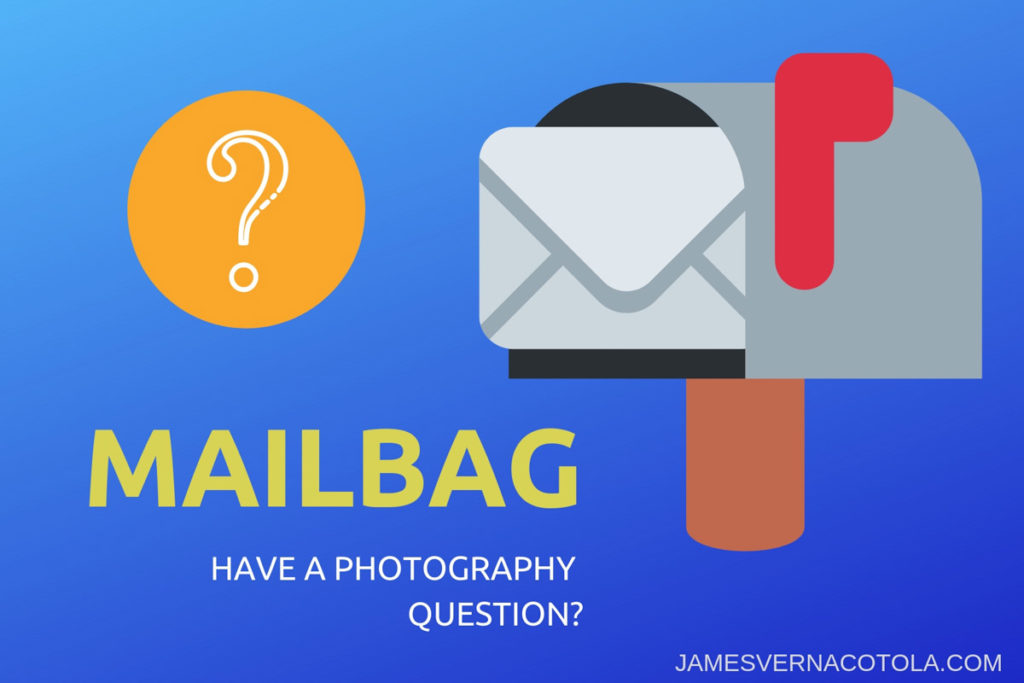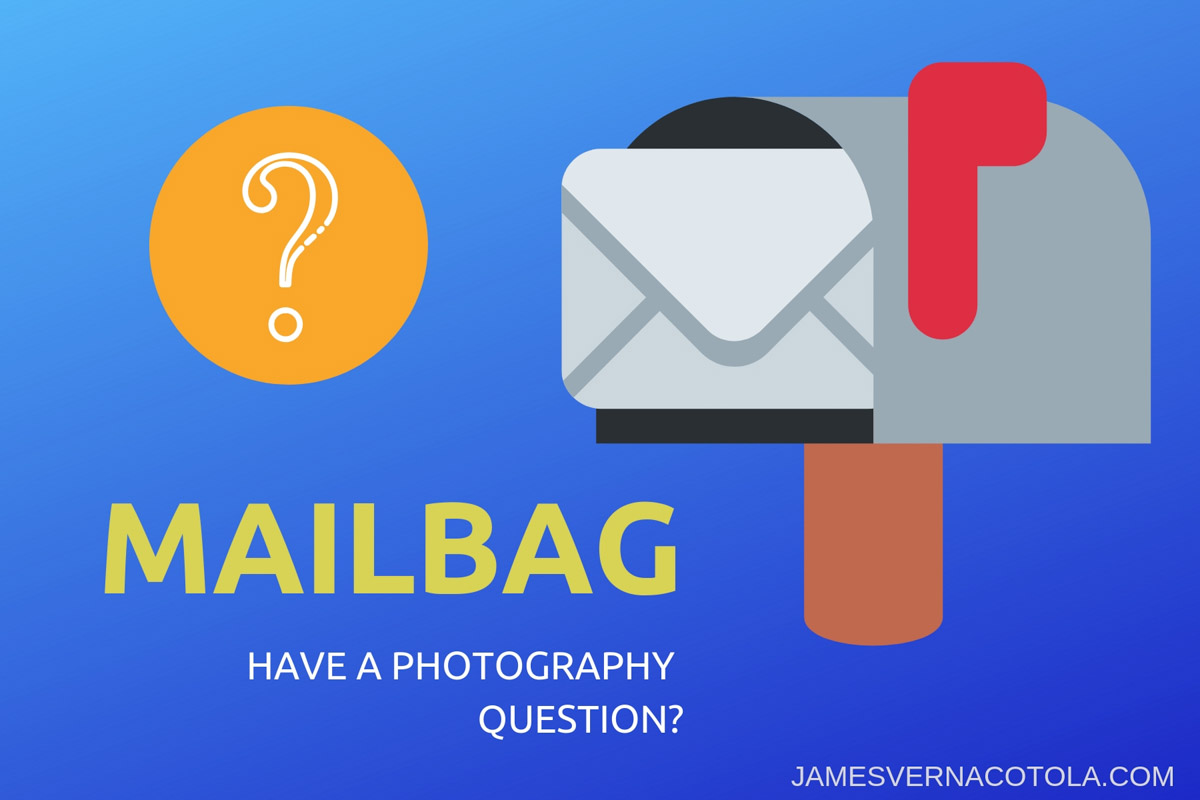 Have a Photography Question?
Thanks for stopping by to visit jamesvernacotola.com! As a person who loves photography, I am constantly learning, but I also love to share with others the things I've learned, the breakthroughs I've had, and even the mistakes I've made.
Among my friends and family, I am the unofficial guru for all things photography, and I am the person they all go to when they have questions from technique to composition to news, gear, settings, and even what camera to buy. I relish this role because, as I always like to say, "I love running my mouth about this stuff." 🙂
When you first start, even the basics of photography can be a bit tough to grasp, and all questions are valid, no matter how basic you think they may be. If I can help point you in the right direction with your settings, or your project, or buying decision, or just with that one last ingredient to get you closer to telling your story the way you envisioned, then I'd love to hear from you. So please feel free to ask away.
If you have a question about anything photography related, fill out the form below, and I'll do my best to answer it personally, and/or in a future mailbag post on this website.


James is a part-time photographer in Ponte Vedra, Florida, and creator of jamesvernacotola.com. He does freelance work for corporate clients and for Jacksonville.com, but his favorite gig is covering his kids' sporting events as a parent with a camera.